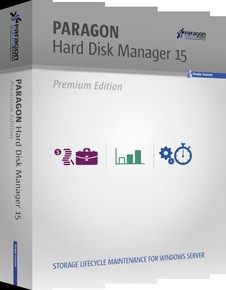 Cheapest Unlimited Hosting With cPanel Only €1 - 90% discount

YottaSrc
- Install activated copy.

- Use a firewall to block to prevent online checks or run offline, your preference for safety.

- Open app, Go to Applications Settings, disable Check for Updates and Allow Sending Statistics.
This program is FREE, no crack needed
Other or Similar versions:
No Similar Or Another Versions Of Programs!