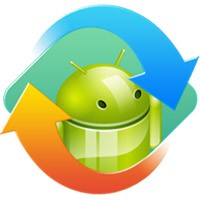 windows 7/8/10 x32/x64
January 26th, 2021
Others
Cheapest Unlimited Hosting With cPanel Only €1 - 90% discount

YottaSrc
IMPORTANT: Always run this patch as Admin!
1. Install the program but don not start it.
2. Click Patch button and select the folder where you installed the product.
Wait until the patch process is finished.
3. OPTIONAL (only if the program is not registered yet): Go to Help -> Register
or click Register button and complete the registration dialog using the
following info:
- Licensed E-Mail (if required):
(any valid e-mail you want)

- Registration Code (or use Copy Fake Code button):
1111111111111111111-11111111111111111111
and click Register button.
Note: Please always for more information to install crack, check 'Readme.txt' file in the program folder!
Other or Similar versions:
No Similar Or Another Versions Of Programs!