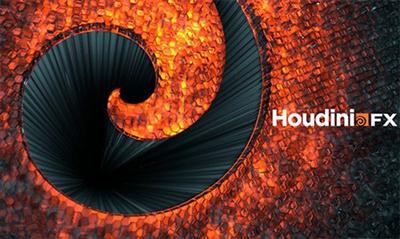 Cheapest Unlimited Hosting With cPanel Only €1 - 90% discount

YottaSrc
1. Unzip and unrar to a temp directory
2. Start installation
BEFORE STARTING HOUDINI:
3. Stop HoudiniLicenseServer (from services)
4. Copy sesinted.exe from Crack dir to c:windowssystem32 (overwrite)
5. Start HoudiniLicenseServer (from services)
6.Licensing:
Launch the License Administrator.
In the Server Information tab you will find your Server Name & Server Code
Launch Houdini Keygen
Enter your Server Name & Server Code
and generate your license keys ...

Go back to the License Administrator
Select File/Manually Enter Keys...
Copy paste the keys you generated, 5 by 5 .
Key string #1 should be SERVER your_server_name server_code .....
NB : Install the "other keys to play with" at your own risk, those are mainly
for dev and debug ... so Make sure you installed the License keys first
7.Enjoy it ...
Note: Please always for more information to install crack, check 'Readme.txt' file in the program folder!
Other or Similar versions:
No Similar Or Another Versions Of Programs!