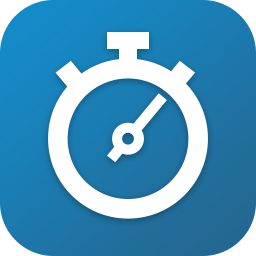 Windows 7/8/10 x32/x64
December 9th, 2020
Utilities
Cheapest Unlimited Hosting With cPanel Only €1 - 90% discount

YottaSrc
1. Make a clean installation of the product (remove any previous patch).
2. Once installed, close the program in case of have been started (IMPORTANT:
Always check that its not minimized in the system tray).
3. Copy the provided DLL to the folder where you installed the product.
Note: Please always for more information to install crack, check 'Readme.txt' file in the program folder!
Other or Similar versions:
No Similar Or Another Versions Of Programs!