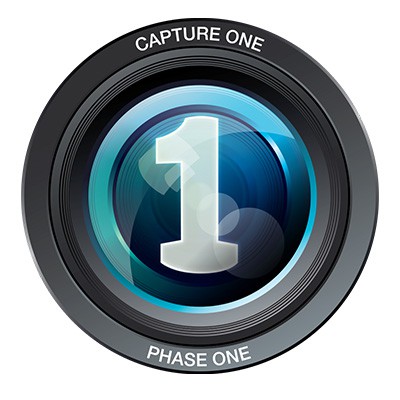 windows 7/8/10 x64
April 15th, 2021
Others
Cheapest Unlimited Hosting With cPanel Only €1 - 90% discount

YottaSrc
NOTE: Express for Sony and DB are free to use. Enter 0 or 3 in keygen to upgrade.

0 - Disable your internet connection.
1 - Install Capture One.
2 - Open Capture One.
3 - Use the supplied keygen to generate a license code and do the manual activation.
4 - Close Capture One.
5 - Open (with administrator previleges) C:windowssystem32driversetchosts.
6 - Add the line "0.0.0.0 activation.phaseone.com" to the end of the file.
7 - Enable your internet connection back again.
8 - Enjoy!
Note: Please always for more information to install crack, check 'Readme.txt' file in the program folder!
Other or Similar versions:
No Similar Or Another Versions Of Programs!