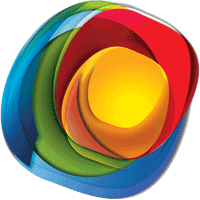 Windows 7/8/10 x32/x64
February 13th, 2018
Others
Cheapest Unlimited Hosting With cPanel Only €1 - 90% discount

YottaSrc
1.) Install Program
2.) After installation process is done block "WebSiteX5.exe" and "imRegister.exe" with your firewall program/device
4.) Start "imRegister.exe", insert your email address, use our keygen to generate a license key and insert it to the program (remember to generate it to your email)
5.) On your keyboard press down "Ctrl" and press "Next" button at the program
6.) Paste unlock code from our keygen to activation program
7.) Enjoy!
Note: Please always for more information to install crack, check 'Readme.txt' file in the program folder!
Other or Similar versions:
No Similar Or Another Versions Of Programs!