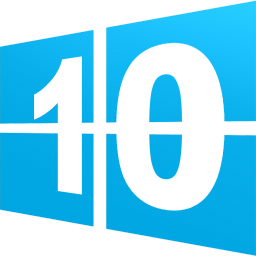 Windows 10 x32/x64
March 15th, 2018
Utilities
Cheapest Unlimited Hosting With cPanel Only €1 - 90% discount

YottaSrc
Crack 1:
- Copy "keygen.exe" to install directory, and run it.
- Hit ".patch." to patch server-check, and generate yourself a key
- Done!
Crack 2:
- First need install Windows 10 Manager
- Next make firewall rule to block out
C:\Program Files\Yamicsoft\Windows 10 Manager\Windows10Manager.exe
- Then generate key for
(Username is your choice)
- Enjoy.
Note: Please always for more information to install crack, check 'Readme.txt' file in the program folder!
Other or Similar versions: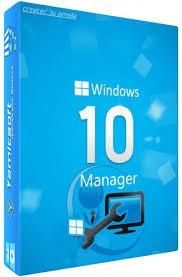 Yamicsoft Windows 10 Manager
3.1.1