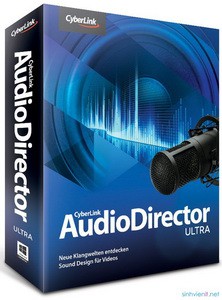 windows 7/8/10 x32/x64
September 24th, 2020
Utilities
Cheapest Unlimited Hosting With cPanel Only €1 - 90% discount

YottaSrc
- Launch setup offline or use a firewall or block the following lines:
127.0.0.1 cap.cyberlink.com
127.0.0.1 activation.cyberlink.com
- Use one of the following keys when asked during install:
DV28810626868719
DV23865688043161
DV74554331621999
DV26002108032278
- Copy and replace both files to installation directory.
- Skip online registration form when prompted.
Note: Please always for more information to install crack, check 'Readme.txt' file in the program folder!
Other or Similar versions:
No Similar Or Another Versions Of Programs!