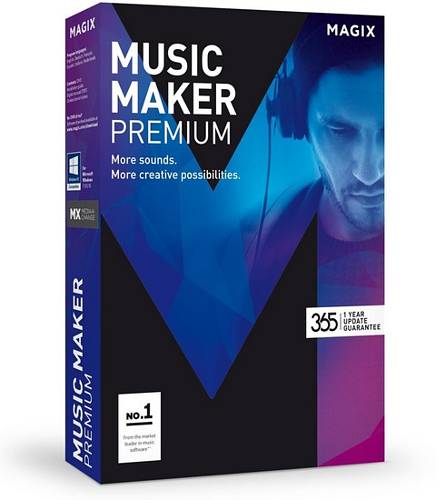 Windows 7/8/10 x32 , x64
June 3th, 2017
Multimedia
Cheapest Unlimited Hosting With cPanel Only €1 - 90% discount

YottaSrc
1. Install the program + update 24.0.2.46 inside 1. Install folder.
2. Replace files inside the prgram directory. Be noted the Protein DLL file is located inside Protein folder.
3. Run the program and register by activation offline , using any email address and enter the serial number 3-93332-93063-07288-36747-32944-55899 and activation code 48257-61291-46924-93362-51878-82012 (Choose to activate using activation code and paste it!)
4. After activation is done with success, load the program fully before closing and updating again!

4. Install update 24.1.5.112 now. You might have 7-days-remaining in about box, but software is fully unlocked with no time expiration.
Note: Please always for more information to install crack, check 'Readme.txt' file in the program folder!
Other or Similar versions:
No Similar Or Another Versions Of Programs!