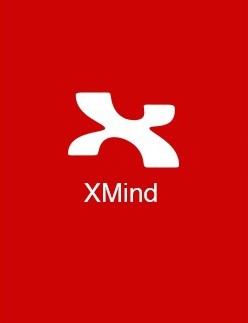 V3.7.8 Build 201807240049
Windows 7/8/10 x32 x64
July 23th, 2018
Others
Cheapest Unlimited Hosting With cPanel Only €1 - 90% discount

YottaSrc
1(a). Disable update checks:
-> Edit -> Preferences -> General -> Startup -> Check updates and news on startup: NO (Apply)
1(b). Disable anonymous statistics sending:
-> Edit -> Preferences -> General -> Startup -> Send usage data: NO (Apply)
2. Copy "Patch.exe" to program directory and run it as administrator
3. Launch XMind 8, enter "Help/License... /Enter License"
4. Use the license key above to register:
Email Address:
any e-mail
Serial Key:
XAka34A2rVRYJ4XBIU35UZMUEEF64CMMIYZCK2FZZUQNODEKUHGJLFMSLIQMQUCUBXRENLK6NZL37JXP4PZXQFILMQ2RG5R7G4QNDO3PSOEUBOCDRYSSXZGRARV6MGA33TN2AMUBHEL4FXMWYTTJDEINJXUAV4BAYKBDCZQWVF3LWYXSDCXY546U3NBGOI3ZPAP2SO3CSQFNB7VVIY123456789012345
5. Restart it to make the activation take effect
6. All done, enjoy!
Note: Please always for more information to install crack, check 'Readme.txt' file in the program folder!
Other or Similar versions:
No Similar Or Another Versions Of Programs!