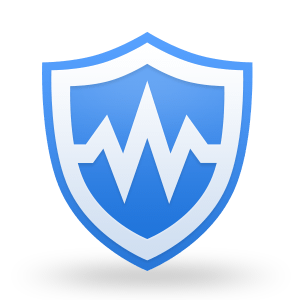 Windows 7/8/10 x32/x64
March 2nd, 2021
Utilities
Cheapest Unlimited Hosting With cPanel Only €1 - 90% discount

YottaSrc
- Install the program.
- After installation, do not start.
- Make sure that the program is unloaded.
- Run the file "WiseCare365 Pro.reg", agree to make changes.
- Use it.
Note: Please always for more information to install crack, check 'Readme.txt' file in the program folder!
Other or Similar versions:
No Similar Or Another Versions Of Programs!