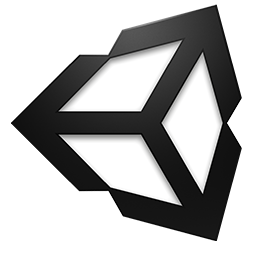 Cheapest Unlimited Hosting With cPanel Only €1 - 90% discount

YottaSrc
1. Install Unity
2. Install standard assemblies.
3. Copy the Unity.exe file from the crack folder to the Unity editor folder (when installing to C: -C: \ Program Files \ Unity \ Editor \) with replacement.
4. Copy the license file Unity_lic.ulf from the crack folder to the folder C: \ ProgramData \ Unity \
4.1 If on the C: drive there is no ProgramData folder, enable the display of hidden files.
4.2 If there is no Unity folder in the C: \ ProgramData folder, create it.
5. Run Unity for verification.
6. Install the necessary support modules and add-ons.
Note: Please always for more information to install crack, check 'Readme.txt' file in the program folder!
Other or Similar versions: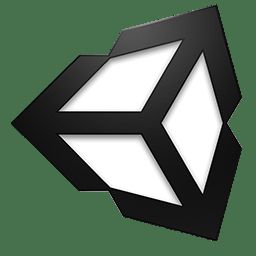 Unity Pro + Addons
2020.2.7f1