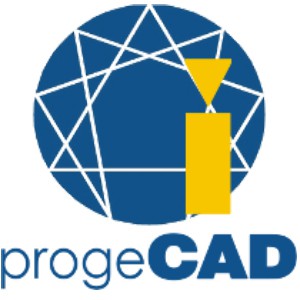 Windows 7/8/10 x64
November 6th, 2019
Others
Cheapest Unlimited Hosting With cPanel Only €1 - 90% discount

YottaSrc
- Install progeCAD 2019 Professional.

- Replace file. Block using a firewall. Dont update it.

- Software has 30-day trial limitation, this will remove it. Splash will show Evaluation SN, but all functional, there will be no need to enter any data to activated. Its fully activated with no expiration date.

Note: Please always for more information to install crack, check 'Readme.txt' file in the program folder!
Other or Similar versions:
No Similar Or Another Versions Of Programs!