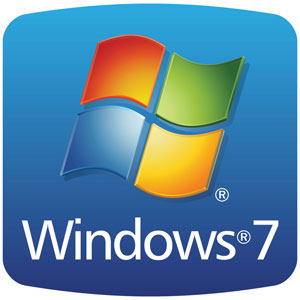 VSp1 AIO October 2018 x86/x64
Windows x32/x64
October 17th, 2018
System
Cheapest Unlimited Hosting With cPanel Only €1 - 90% discount

YottaSrc
- Select Your Product Type (Microsoft Windows) from down
- Go to "Product Keys" tab
- Select The Product (Windows 7).
- Select The Edition
- Click "Install".
- Go to "Activation" tab And Click "Activate".
- Done!
Nota: ¡Siempre para más información sobre instalar el crack, revisar el achivo 'Readme.txt' en el folder del programa!
Otras o versiones similares: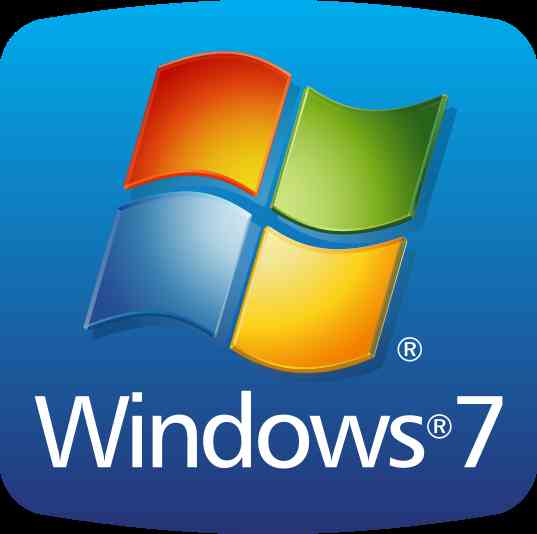 Windows 7
SP1 14in1 July 2021 X64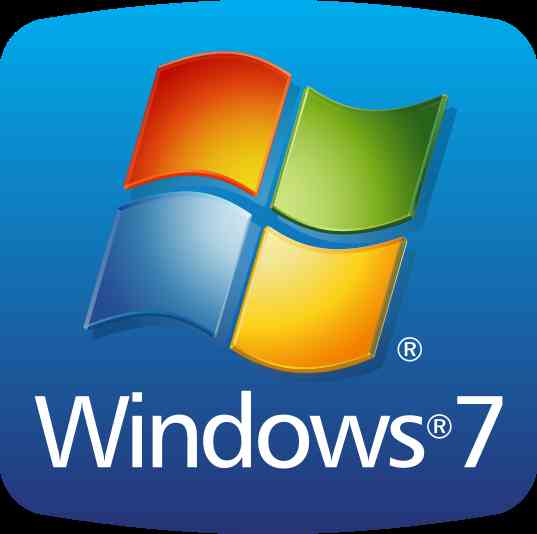 Windows 7
SP1 AIO February 2018 x32